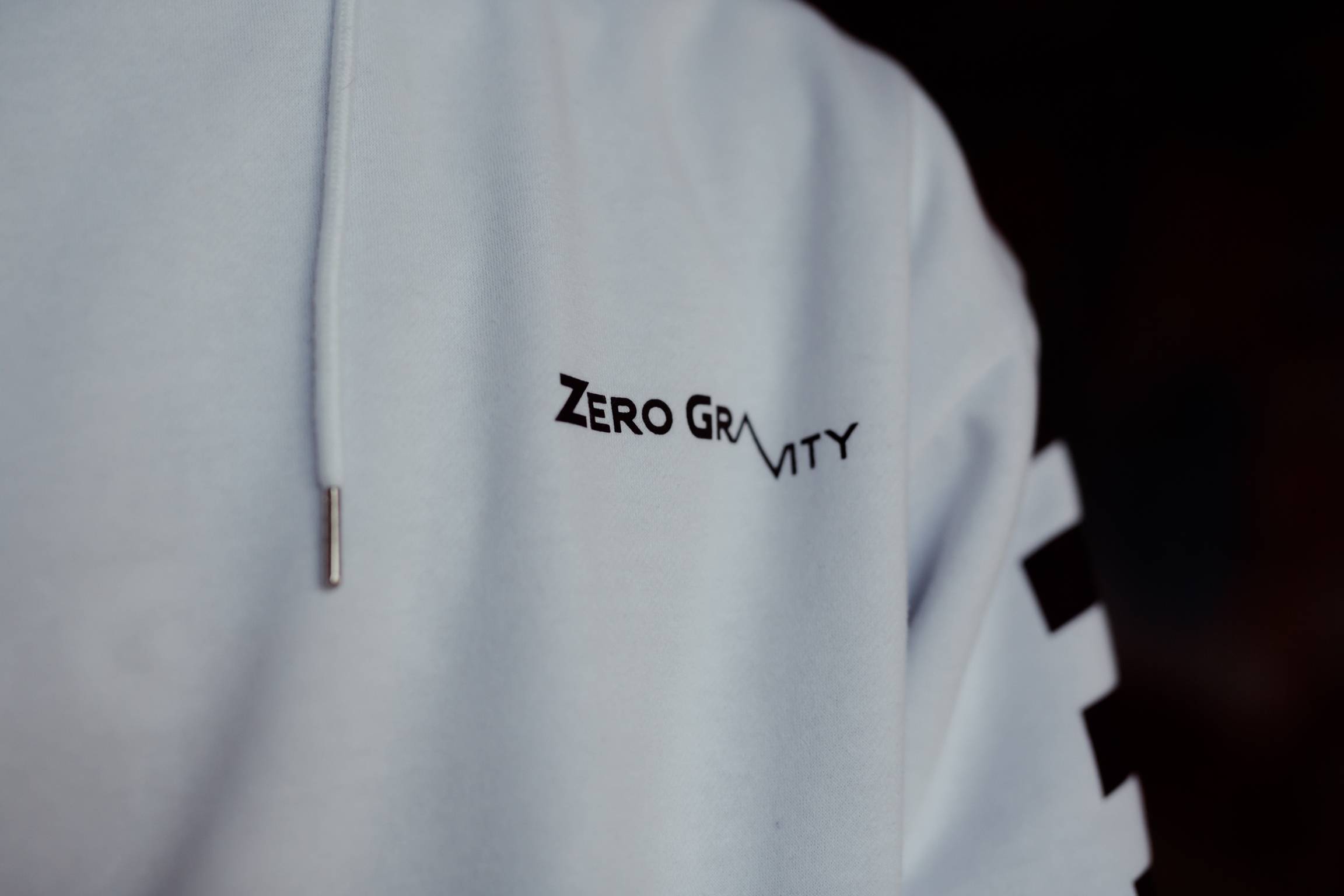 Our hoodies are made of 80% cotton and 20% polyester to achieve a soft yet sturdy feel.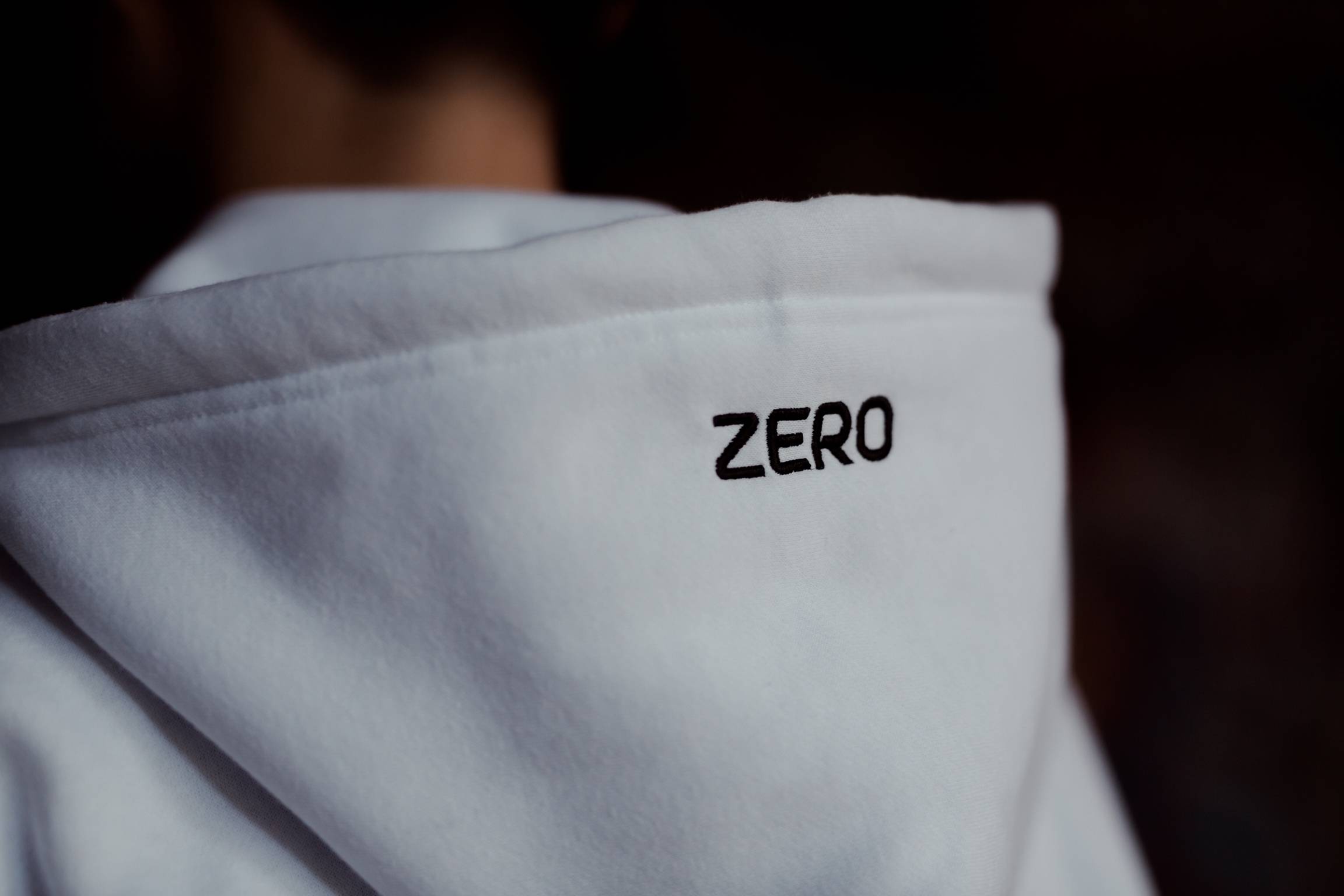 We fleece brush the interior of every hoodie in order to increase the longevity.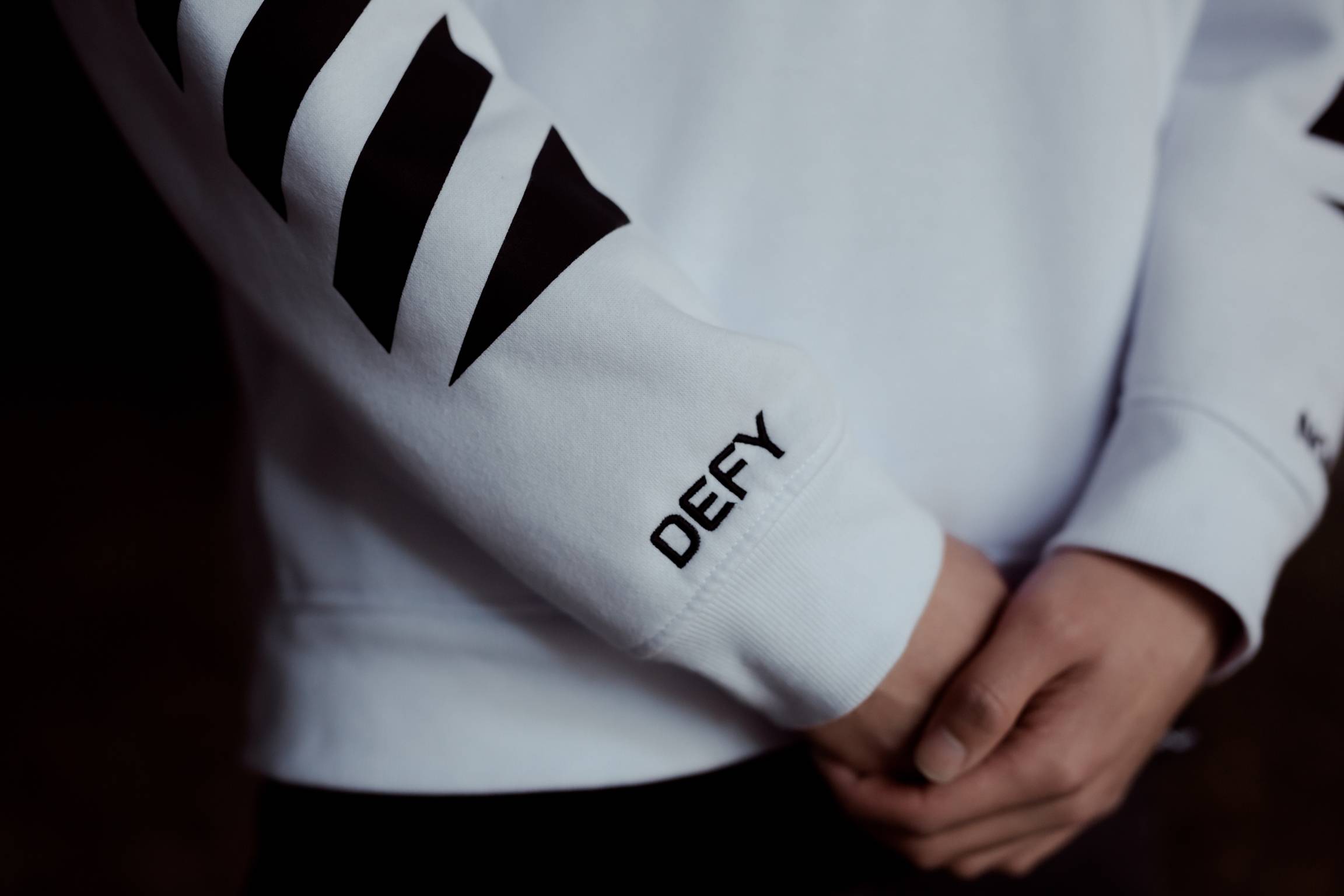 All our clothing is meant to reflect our slogan 'defy the norm' to attain a relaxed fit.
Zero Gravity clothing focuses on premium quality, comfort and contemporary designs. We're proud to be the streetwear brand on a mission to help encourage people from all backgrounds to be unique to themselves and stay true to what they believe in rather than follow certain societal norms.
Our ultimate goal is to spread awareness and strengthen our slogan 'Defy the norm' - which motivates people to step out of their box and do whatever they want, whenever they want while setting their own limits.
Zero Gravity is more than just a clothing brand name. It is about the meaning behind our name and what our designs represent. The main purpose of our brand is to spread positivity and look dope at the same time!
THE HOODIE CULTURE - MENS STREETWEAR HOODIES
Hoodies have long been an essential item in many wardrobes. From its origins to its powerful presence in today's fashion world, the hoodie has become both a style icon and a bold fashion statement. Hip hop culture developed in New York City in the 1970s saw the hoodie emerge as a fashion statement on the catwalks by top designers. At around the same time, universities started printing their logos on hoodies which is still common today and in 1990, the term 'hoodie' was coined.
Since then, hoodies have had a powerful narrative that is omnipresent. The fact that hoodies have such a cultural diffusion across many parts of the world explains why it's pretty much a style icon in the modern day era. They have long been, and are still used as a means of communicating slogans, messages and brand awareness.
Zero Gravity Clothing focuses highly on the quality, comfort, and the print of the clothing. We pride ourselves in making sure our hoodies are luxurious yet affordable by everyone. Our hoodies are made with 80% cotton and 20% polyester to achieve a soft yet sturdy feel to allow the hoodie's longevity. We fleece brush every interior of our hoodies in order to achieve a soft feeling. Our hoodies are regular fit designed in soft fabric with soft, brushed inside. They also feature ribbed knit cuffs and waist hem. The hood is lined with cotton drawstring and metal grommets.
Dragon – The symbol of power, strength, and good luck in East Asian Culture. It is also the symbol of wisdom and strength in the Orient. The dragon is used in some of our clothing to represent how one attains power, strength, and wisdom to learn more about themselves and their personal growth when defying the norm.
Some designs from our debut collection have messages relating to our slogan, "Defy the Norm." Two designs, one from the hoodie and one from the t-shirt, have the word "Defy" and "Norm" on the sleeve.