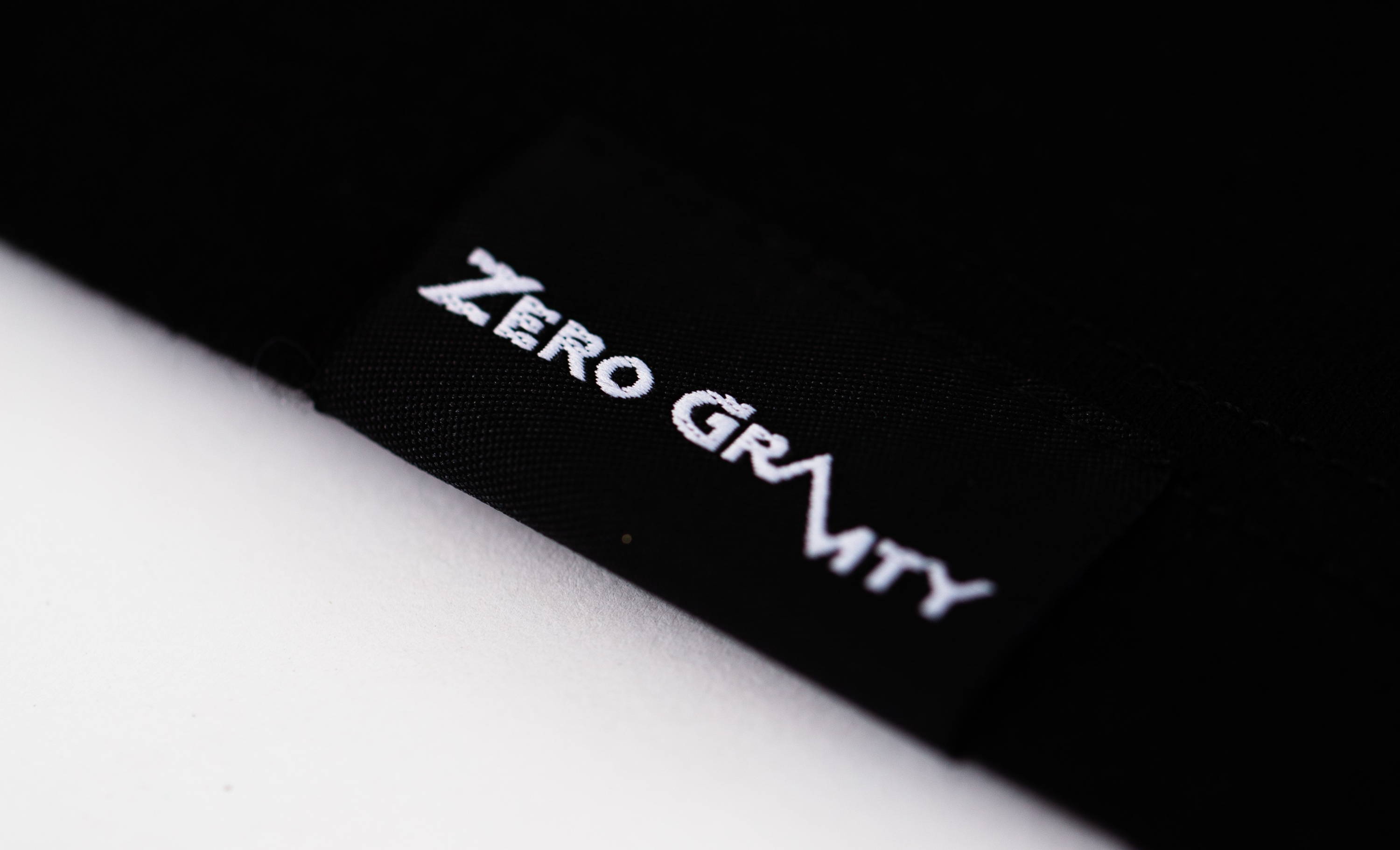 Our t-shirts are made from 100% cotton.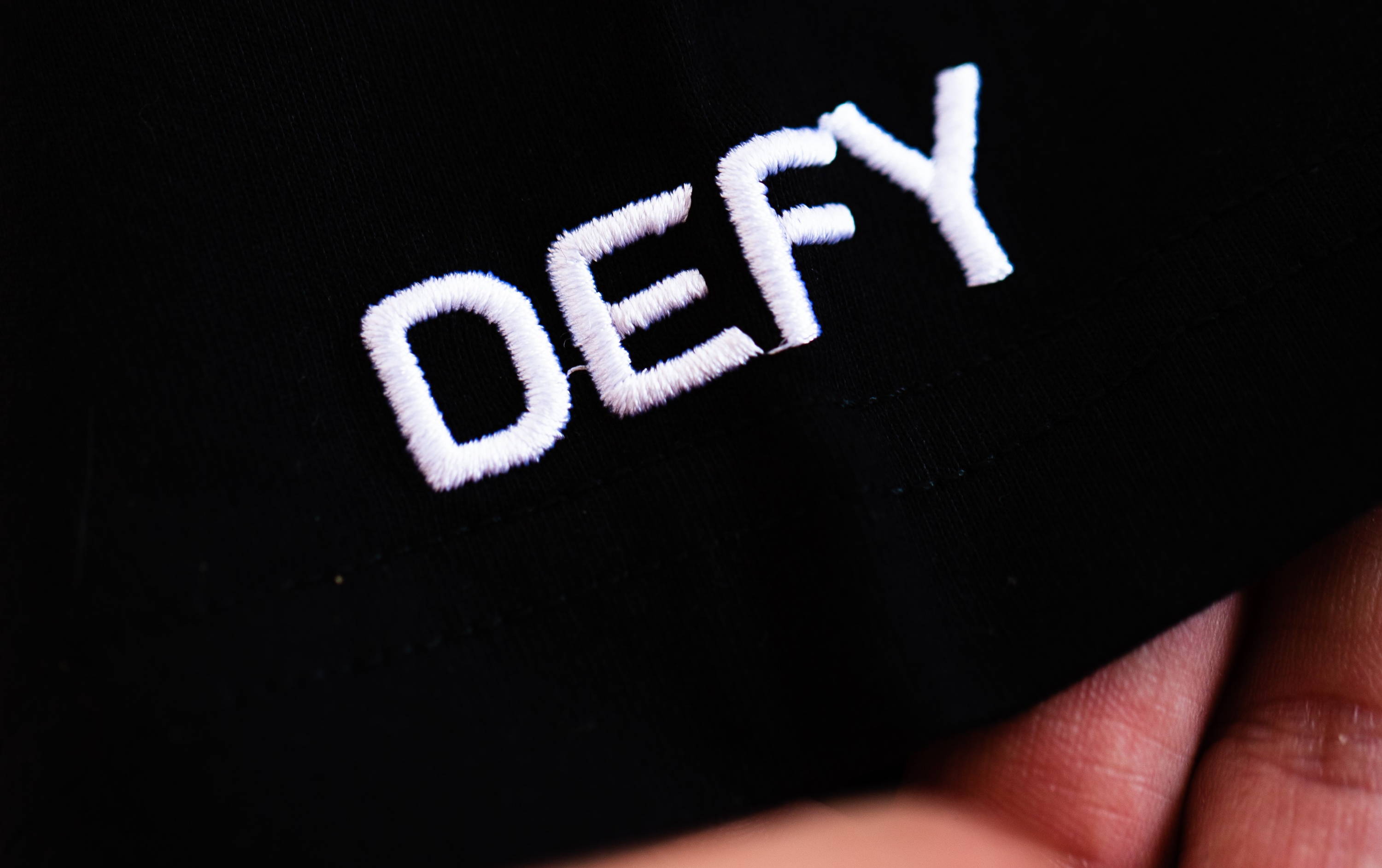 We focus on the quality of the t-shirts.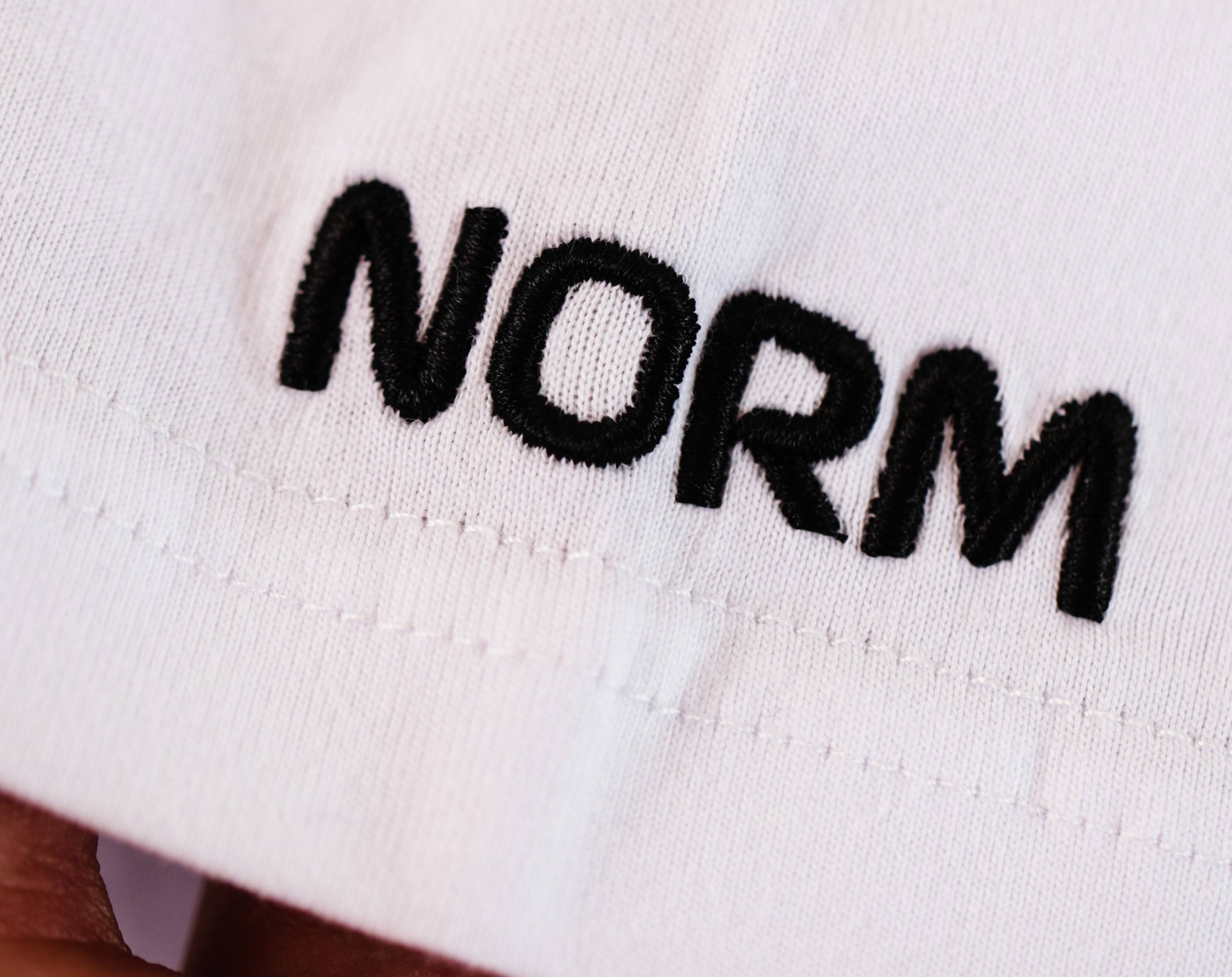 All our clothing is meant to reflect our slogan 'defy the norm'.
Zero Gravity clothing is known for its high quality, comfort, and modern designs. We're proud to be the streetwear brand on a mission to inspire people from all walks of life to be true to themselves and follow their passion rather than conform to societal norms.
The term "Zero Gravity" stems from the definition of normal force, which is defined as the upward force perpendicular to the surface that an item encounters, and so opposes gravity. In other words, it may be described as a deviation from the usual. Zero Gravity's slogan, "Defy the Norm," encourages people of all backgrounds to not be scared of being different.
OUR MENS STREETWEAR T-SHIRTS
Zero Gravity Clothing places a strong emphasis on the clothing's quality, comfort, and print. Which is why our streetwear t-shirts are one of the best you can find online. T-shirts are designed to be slightly large for a more relaxed fit. When diving deeper into the concept of an oversize fit, we want customers to feel at ease and confident in themselves before making the next big decision in their lives.
Our classic relaxed t-shirt is made of 100% cotton and fits with a dropped shoulder. Features a Zero Gravity logo stitched on the bottom hem and a ribbed knit collar. The words "DEFY" and "NORM" are engraved on the end of the sleeves to represent our slogan and what we stand for. The sizes range from extra small, small, medium, large all the way up to extra large to make sure everyone can enjoy our products no matter their preferred fit.
Baggier, less-designer designs dominated hip hop fashion in the late '90s. Baggy pants, flat bill baseball hats, sports jerseys, sneakers, and boots were all popular during this time period. Many rappers, notably Wu-Tang Clan and Snoop Dogg, as well as other rappers at the time, followed this trend.
The growth in popularity of streetwear labels isn't the only sign of fashion's love with streetwear. It can also be found in recent designs from well-known luxury brands, which frequently imitate the streetwear look. Hoodies, sneakers, sweatpants, and chains — all of which have long been a staple of hip hop's street culture — are frequently seen on the runway today.
When you consider how fashion and culture are changing, the popularity of streetwear makes sense. Apparel is becoming more casual and gaining inspiration from sports, which is fueling the popularity of products like sneakers and sweatshirts. Millennials and Generation Z account for a sizable and still-growing portion of the fashion market in the United States. Mens streetwear t shirts in particular have been a trending item in the fashion industry as of late.